The box fillercan be supplied with or without feed elevator, according to the needs of the customer. The treatment of the product is done smoothly by means of photocells that control the descent of the box. Hydraulic model is designed for productions up to 30 Tn/h, depending on the size of the product to be handled.
The boxes rise until they are practically horizontal.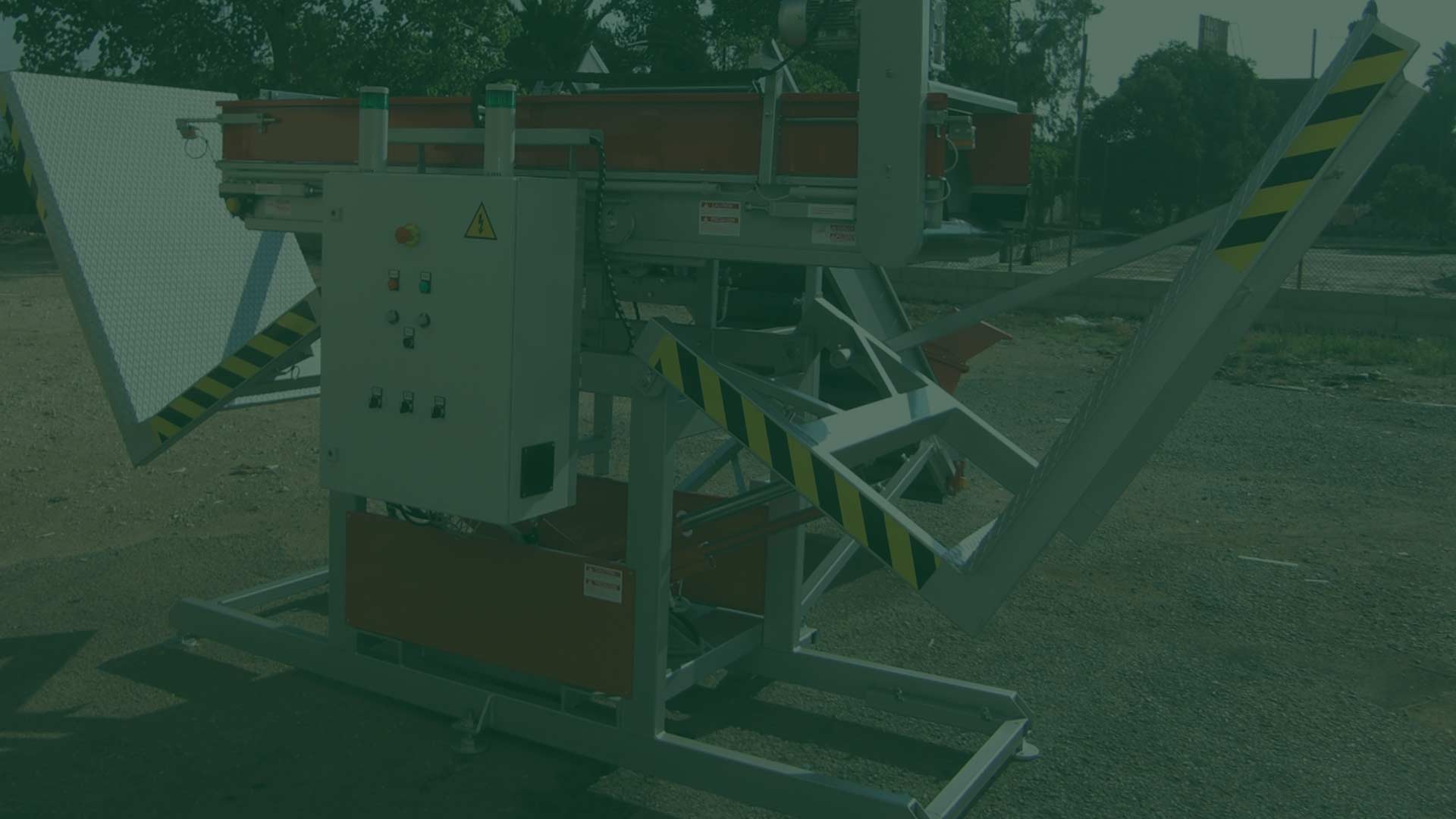 Box filler operation
Video and instructions for use
Light and sound signals will warn the operator that the box is full and can be replaced by another vacuum and thus continue the duty cycle. In case of not replacing any of the boxes once filled, the machine will stop.