The brusher can be built in painted steel or stainless steel. The dimensions of the machine are adjusted to the needs of the customer.
The brushes can be of different types according to the needs of the client.
A top cabinet can be mounted on the machine to prevent dust from escaping as much as possible.
You can also attach one or several brushes on top to improve the quality of brushing according to the type of product to be treated.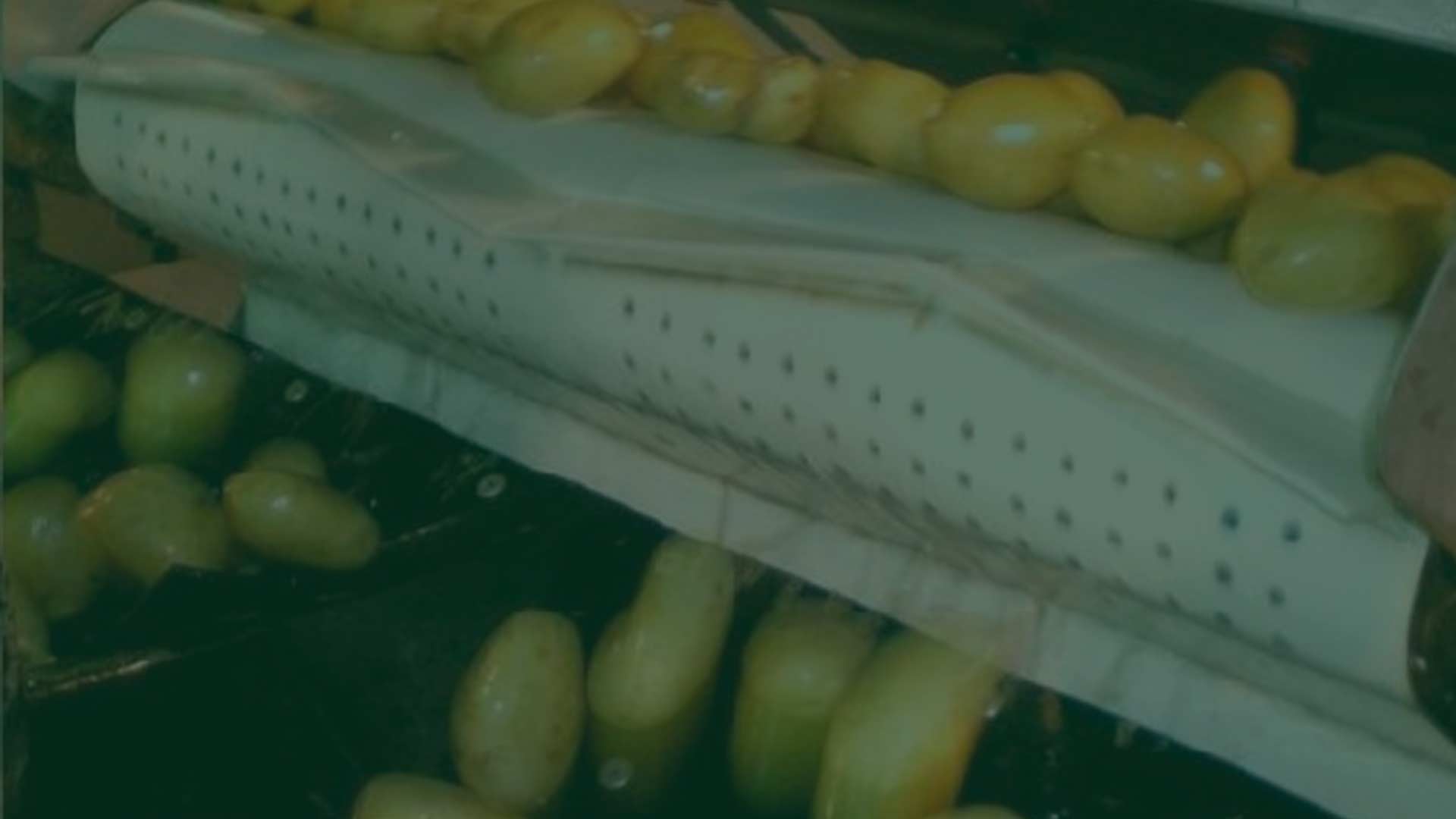 Operation of the Brusher
Video and instructions for use
The product enters the brusher and advances on the brush bars. The arrangement of these rollers causes the product to be kept on them, rotating constantly so that the entire surface of the product passes through the brush making brushing more effective.