The laboratory washeris a machine very easy to handle, allowing it to be placed in a laboratory room. It is designed to wash up to 20 kg. The machine is built in stainless steel, and there is the option of serving with sticks to put the product boxes, as well as a deposit for the calculation of dry matter.
This machine has a built-in small roller table of 600 or 1200 mm length according to the needs of the customer.
It is designed to wash up to 20 kg.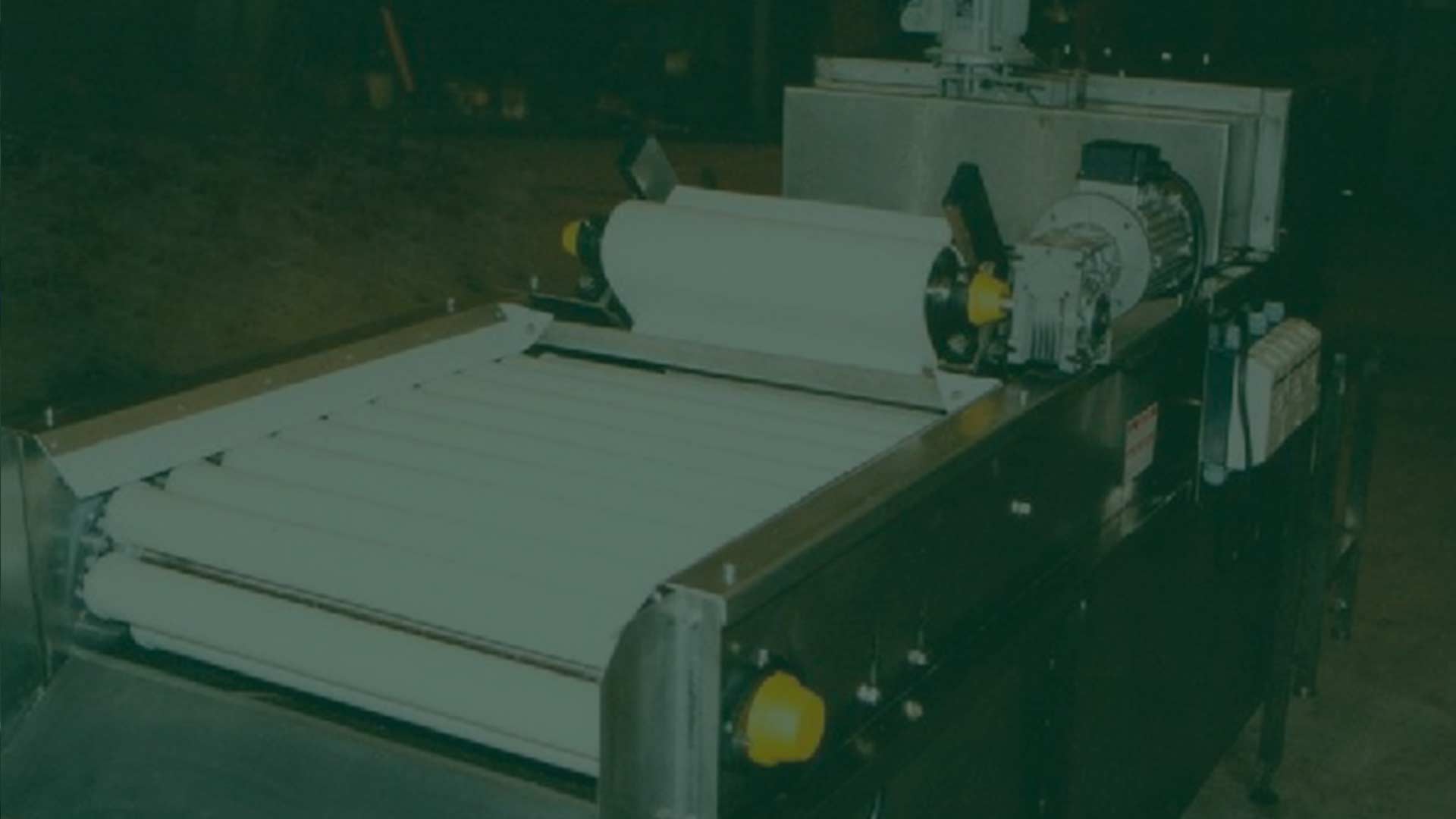 Laboratory Washer Procedure
Video and instructions for use
Firstly, it is necessary to introduce water into the machine before starting the procedure (making sure that the drain valve is closed) until the drum is partially submerged. Once this is done, you can start working with it as follows:
The operator must close the "output gate" and then he switches on the machine. Then, he must introduce the product through the entrance gate; - optionally you can have a stool to support the box of the product and to make the filling of the drum more comfortable-. After a while, according to the operator's criterion, he must stop the movement of the drum and then, he will open the exit gate manually.
In this way, the drum, the lift and the roller table are started, allowing the product to exit the machine into the sample box.
Finally, the operator can empty the machine by opening the water drain valve.