Welcome to the CLAMAHORT website
Specialists in the manufacture of handling machinery for the agricultural industry.
Located in Masalavés (Valencia) and founded in 1996, Clamahortis a company specialized in the manufacture of machinery for the production of agricultural products. Throughout our professional trajectory we have been specializing in the machinery for the treatment of Potato and Onion, achieving a good position in our sector, thanks to the confidence placed by our clients. In CLAMAHORT we design customized installations for each client, from the reception of the product in the warehouse, to its packaging. A long history of installations carried out guarantees us. We have a team of professionals with extensive experience in the sector.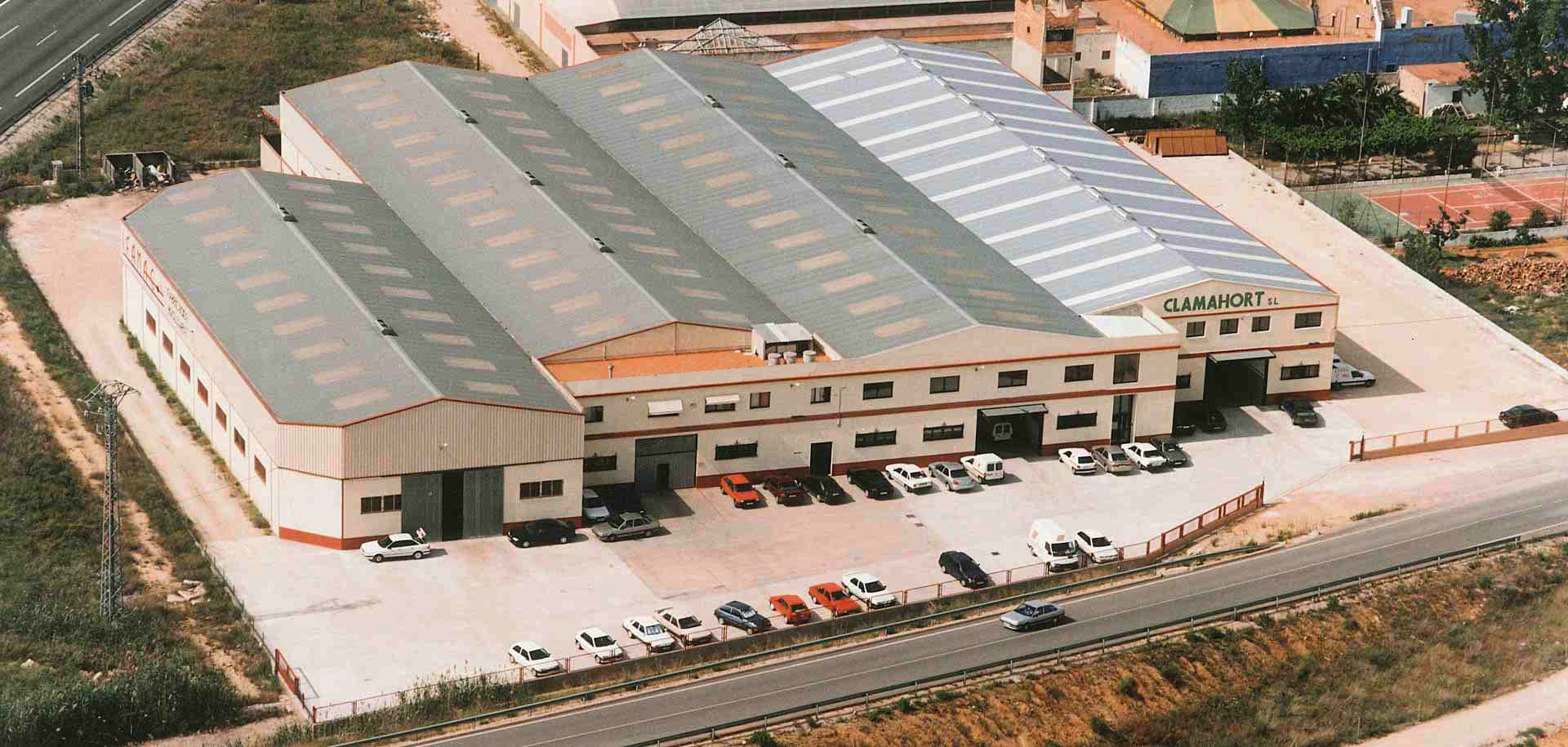 Two factors that identify Clamahort and differentiate us from competitors.
Fully equipped facilities
We have fully equipped facilities to carry out the Design, Construction, Assembly and Technical Service of our products, with properly qualified personnel to solve any problem that may arise in the shortest possible time. Clear and
Clear and direct philosophy
Our philosophy is to serve all customers alike, whether it is a large agricultural product manufacturing company, or a farmer who, at one point, may need a smaller production machine to speed up and improve his work.