The potato and onion electronic system is a procedure for detecting mechanical damage in the potatoes and onions as they pass through the processing lines.
It consists of a sensor in the form of potato or onion, with an electronic device that measures the impact on the product as it passes through the processing line. Once the route is finished, the information is processed in a computer, where the impacts and their situation in the line are recorded.
Finally the client receives a damage report and its solutions.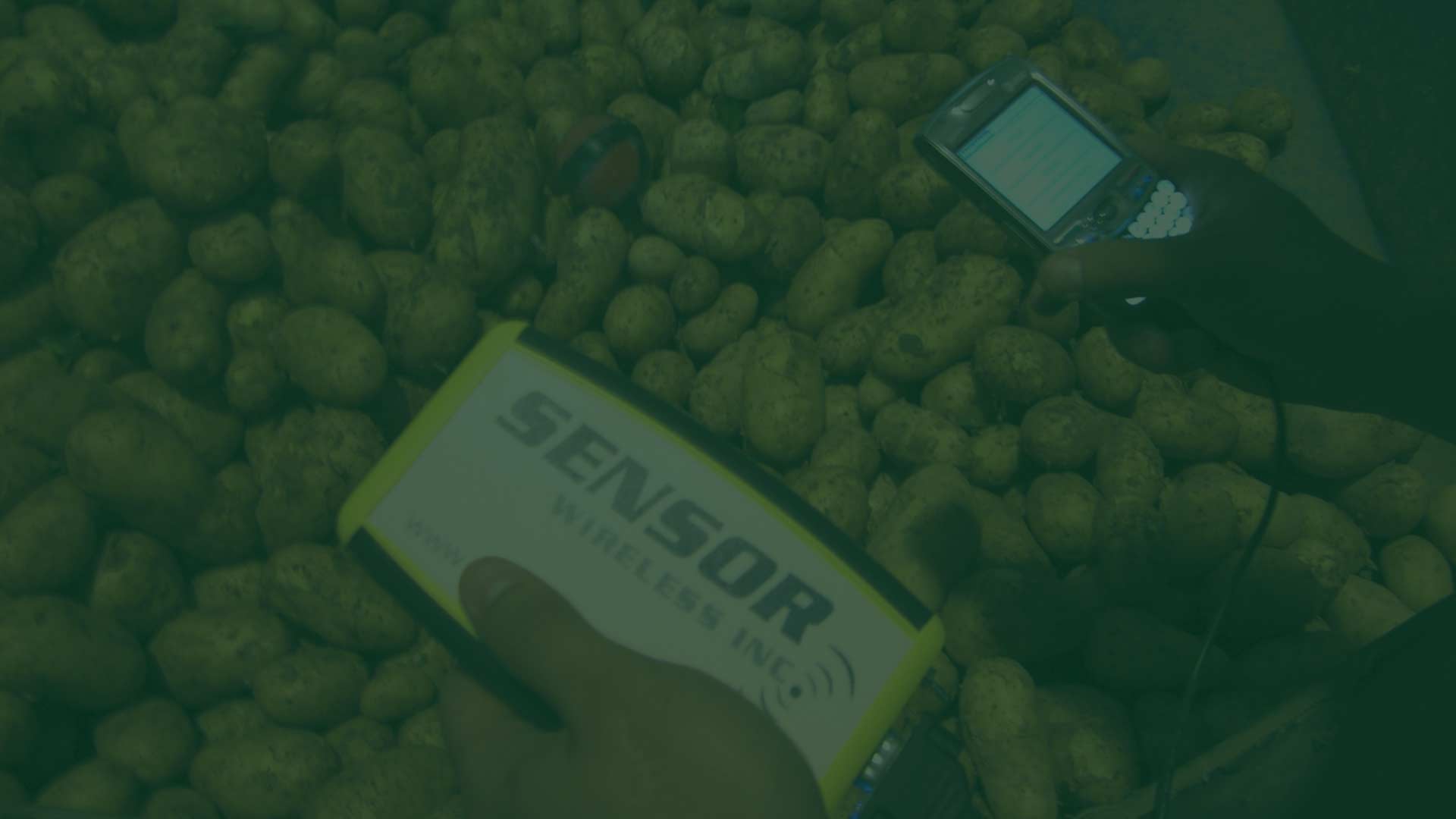 Performance of the potato – onion electronic system
Video and instructions for use