Inspection tablesbuilt in painted steel and stainless steel, and can be prepared with rollers or PVC belt. The rollers can be made of PVC, Aluminum, or Metallic. Lighting is optional. The separation of rejected product is also optional, and varies according to the needs of the client, and can be central or lateral.
The boxs for the rejected products are built according to customer needs. When the machine is mounted on a washing line, the water collection tray is also optional.
The machines are built taking into account a comfortable working height for the operator.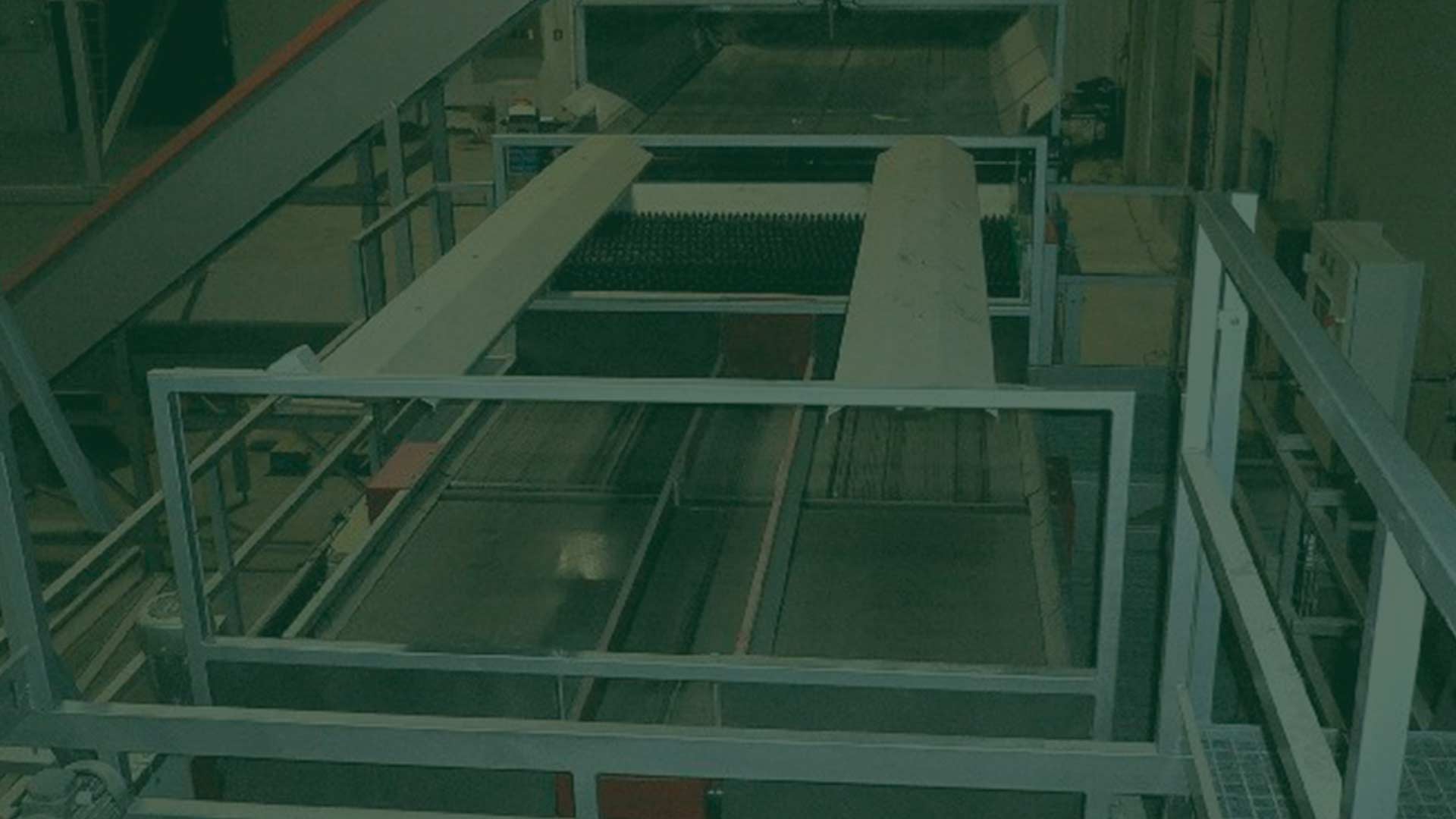 Mechanism of the inspection tables
Video and instructions for use
The product enters the machine, and advances on rollers that roll on themselves making the product also roll. This makes it possible to see all parts of the product, helping the operators to better select the rejected product (rejection) from the good product.
The rejected product can be dropped on boxs or onto the separator rail that can carry the machine, and from there, to a conveyor belt or a box.
The good product goes to the next step after having crossed the whole table.