Line of peeling and chopping of potatoes. All built in stainless steel, and non-toxic modular polyethylene belts. It consists of:
Big Bag shelf.
Elevator.
Soil remover.
Raft to remove stones.
Peeling machine
Inspection Table.
Stem cutter
Pre-wash Showers Conveyor.
Tank of mixes 500L.
Raft for Bleaching.
Waste Raft.
Chunks pneumatic remover.
Venting system for draining.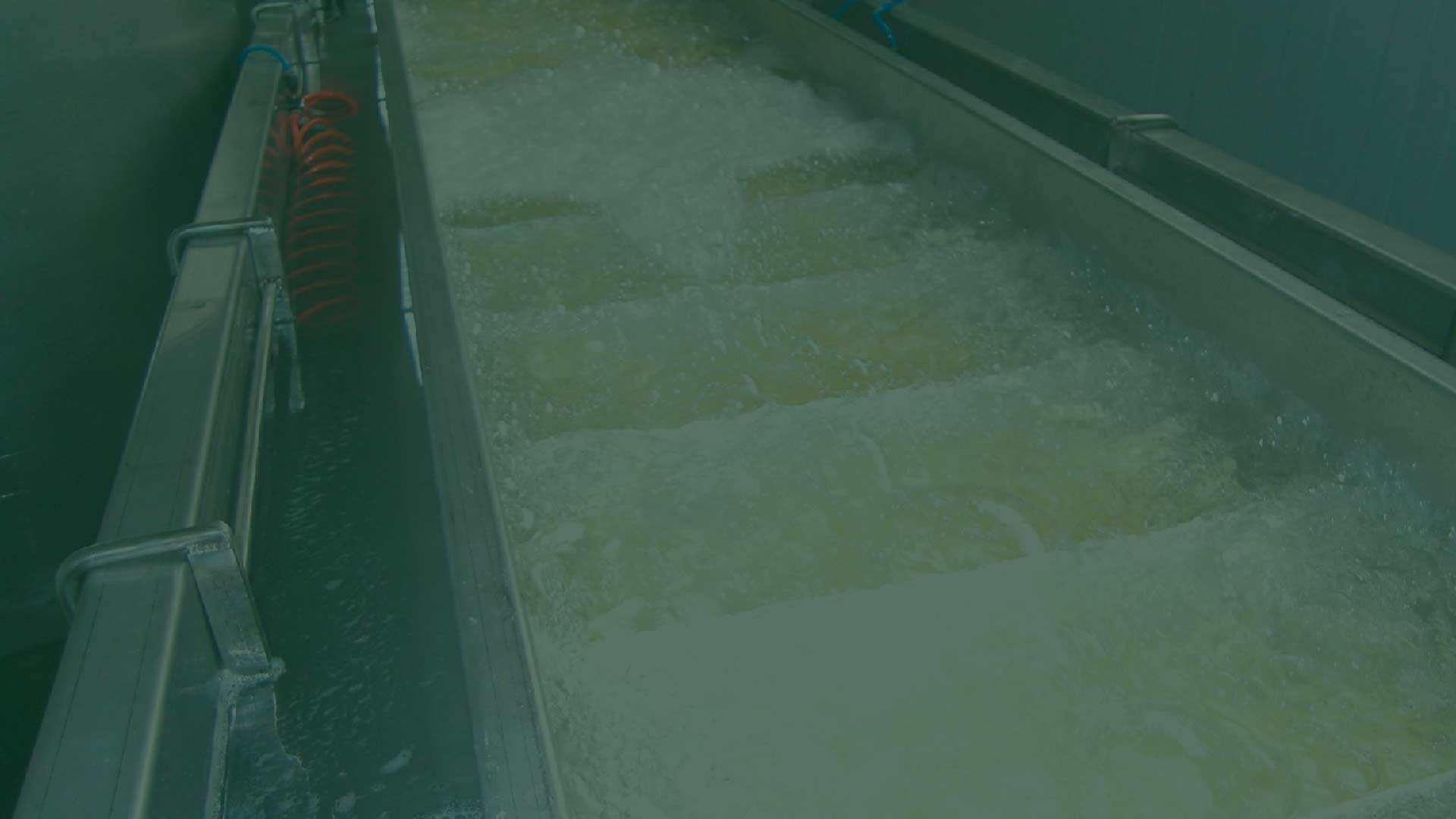 Process of the potato peeling line
Video and instructions for use