Shelf for two Big bags with a very robust structure, built in steel, which is used to suspend one or several bags so that they can be emptied easily on a conveyor belt underneath.
As there are different sizes of Big bags, the machine has several shelves at different height.
The treatment of the product is very gentle.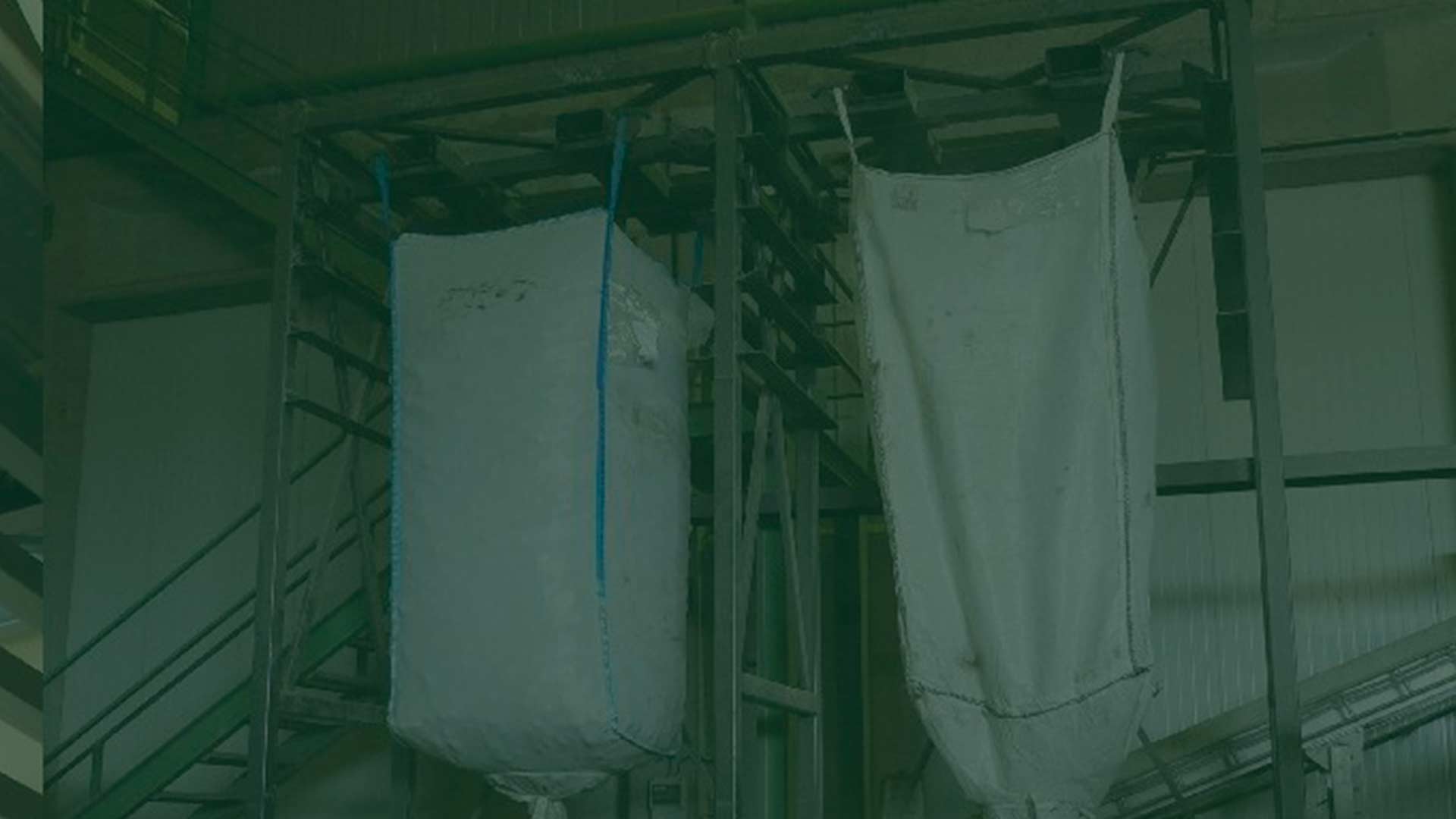 Bags Shelf operation
Video and instructions for use
Finally, the operator has to open the Big bag underneath to let the product out on the conveyor belt.